OUR SERVICES
St. Louis Black Car and Limousine Services
We provide business services and our own vehicle fleet so that you can reach your destination safely, in comfort and always on time
We provide airport transfers to and from all the major airports. Our service is the perfect option for when you are travelling for business or pleasure
Whether it is a short shopping trip or a long-distance journey, we will get you there in comfort plus we will handle the entire event efficiently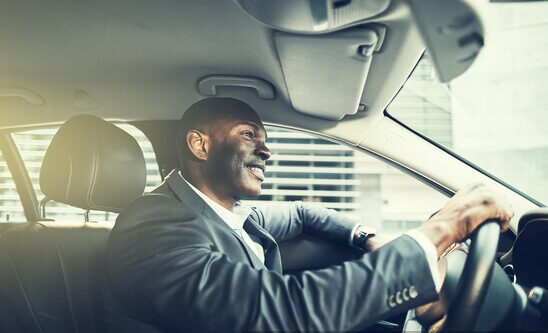 Whether it is for business or pleasure, a Drive-as-Directed Chauffeur from STL Black Car Service means you can change your destination at any time.
Long-distance travel has never been easier. STL Black Car chauffeurs' professionalism and discretion and allow you to travel in a relaxed and private setting.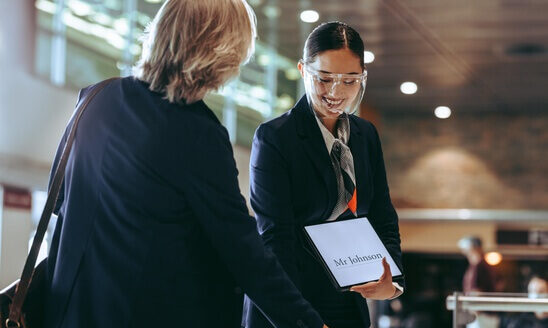 You can book a STL Black Car Service by-the-hour service for as long as you like, regardless of the time of day or the duration of your trip.
WHY CHOOSE US
Chauffeur Services Tailored to Fit Any Occasion
Servicing all major and private airports in St. Louis, for over 17 years
with an extensive fleet of pristine, late-model vehicles, and a wide array of services to choose from for added value.
In addition, the booking process was extremely straightforward, and the staff went above and beyond to ensure that I got exactly what I wanted. I was very impressed with the exceptional service I received. The chauffeur arrived promptly and was fantastic. The car was very comfortable and exceeded my expectations. Overall, I was extremely pleased with the service I received.
Betty Finsen
It was a wonderful trip, and this company does everything they promise. They were prompt, they were comfortable, they were safe, and they were very professional and attentive!
Brandi Wright
They were extremely professional and courteous. Their service was excellent. There is a big difference between a driver and a chauffeur, and it is the drivers who make that difference.
Martha B.
Our experience with them was outstanding. We could not have been happier. They always go above and beyond to ensure their clients receive the best service. I enjoyed the convenience of having them pick us up from hotel to hotel.
Ben.
High Quality Service
St.
Louis Black Cars
was established in 2007, and its headquarters and offices are located near the St. Louis International Airport in Missouri. Our goal is to offer our customers various vehicles, from luxury sedans to coaches to everything in between, while maintaining the highest level of chauffeur services and professionalism. In addition, we offer competitive pricing and guarantee prompt services within the scope of any budget.
Competitive Rates
Our highly competitive rates enable us to offer a truly bespoke and personal chauffeur service to both business and leisure travelers.
All prices are confirmed before or at the time of booking at STL Black Cars. Our commitment is to create a transparent, clean, and straightforward booking process with no hidden or surge hikes in prices due to traffic or weather conditions
Safety & Reliability
All of our drivers are professionally trained to make sure that everyone is well taken care of. Whether you are looking for
airport transfers
, one-way trips, corporate roadshows, events and meetings, STL Black Cars will make sure that all of your executives are driven in total safety, comfort and style.
OUR FLEET
Browse Our Limos